The Art of Dream Alchemy: Imaging the Mythical Tale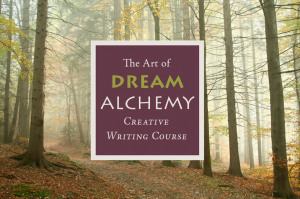 ~merry merry my lovely dreamers~
The beansidhe alchemist presents:
The Art of Dream Alchemy: Imaging the Mythical Tale
This course will teach you the art of dancing with psyche and soma, because the dream soul lures us into imagination, beckoning us to creatively shift and shape soma. And the image before you reveals my alchemical process of engaging with psyche and soma. It reveals the companion at my fingertips and the beloved that lives in the soul of the world, courting me to dance with it.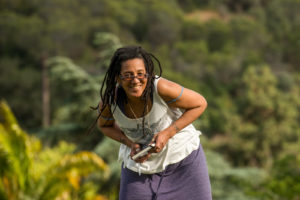 This course will not focus on dream interpretation or instruct students on traditional creative writing techniques, but rather on the art of writing, using the language of the dream soul, its mythical voice. Dream Alchemist writing, teaches us to perceive the dream image as soul, the underworld of psyche, and therefore, imagination, and in order to create a mythical tale, we must return to a movement of soul that suggests words are soul, an expression of psyche.
Coming in the Autumn 2017
Courses are only open to preregistered and approved participants. If you have already preregistered with us, please login here:
If you have not preregistered with us, please complete the form below: